Bausch and Lomb are pleased to announce the launch of a GP Lens Training Programme providing:
Clinical and technical support to help you maximise your success with GP lenses
CET accredited
A programme of interactive presentations at a location and time to suit you
Peer Discussion/Review sessions: Contact lens related peer discussion groups with a trained facilitator – we will provide cases for discussion. Alternatively, a peer review session where you provide your own records for discussion.
The following modules are available, and will be customised to your particular needs. For maximum effect we advise a minimum of 4 practitioners per session.
Bespoke training events are available upon request. Please contact 0870 850 7921 or email rgpsupport@bausch.com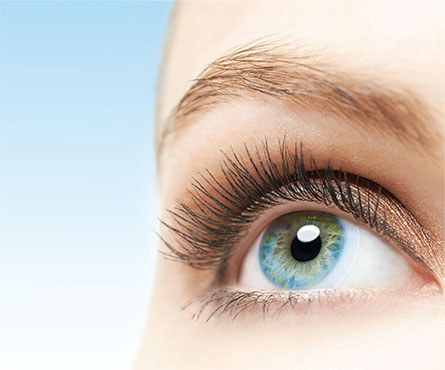 Gas Permeable fitting skills revisited
Ideal for pre-reg, newly qualified and practitioners wanting to brush up on their GP skill and knowledge. Content includes:
Identifying potential corneal GP lens wearers
Communicating the benefits of corneal GP lenses to wearers
Principals of corneal GP lens design
Update on lens materials, deposit resistance, wetting, Dk
Initial lens selection
Analysis of fluorescein patterns
Resolving common aftercare presentations e.g 3 & 9 o'clock staining
Gas Permeable lenses for astigmatism
Ideal for practitioners who are gaining confidence in fitting spherical gas permeable lenses and want to meet the needs of more complex prescriptions. Despite the advances in design of soft toric contact lenses there are still limitations in terms of power range and, for some wearers, quality of vision. In these cases toric gas permeable lenses can be the answer. Content includes:
Identifying potential GP toric lens wearers
Communicating the benefits of RGP toric lenses
A step by step approach to lens selection, design and material choice
Troubleshooting and aftercare
Gas Permeable lenses for presbyopia
Learn how to meet the needs of your presbyopic Gas Permeable lens wearers and presbyopic astigmats. Content includes:
The opportunity of GP presbyopic lens business
A review of GP presbyopic lens designs
Maximising success with GP presbyopic lenses
Communication tips and hints
Where GP presbyopic lenses fit in your business