Bausch + Lomb, a division of Valeant Pharmaceuticals International, Inc. (NYSE: VRX) (TSX: VRX), is solely dedicated to protecting and enhancing the gift of sight for millions of people around the world – from the moment of birth through every phase of life. Our mission is simple yet powerful: Helping you see better to live better.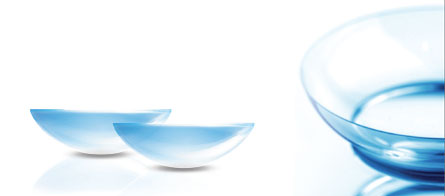 Bausch + Lomb is one of the best-known and most respected healthcare brands in the world, offering the widest and finest range of eye health products including contact lenses and lens care products, pharmaceuticals, intraocular lenses and other eye surgery products.
Our highest priority is the well-being of the people we serve. By listening to our customers and patients, by constantly honing our innovation edge, by executing with integrity and excellence, we strive to earn the trust of our partners and stakeholders.
Over the last 160 years, Bausch + Lomb has become a global hallmark for innovation and quality.  Our talented and motivated colleagues work relentlessly to invent new materials, engineer new technologies, and ultimately bring new innovations to help people see better to live better.